Phone:
613-727-4555
Email:
query@babilofinance.ca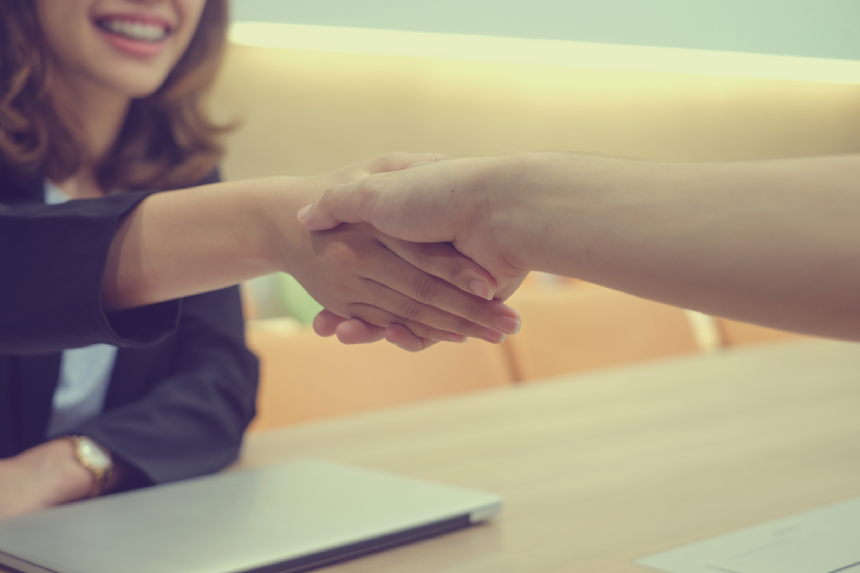 There is no good reason for any small business not to have a good financial system in place. There are good, affordable software on the market today, that can relatively easily be configured to fit most every small business financial needs. Most all very easily handles the core needs of a business – cash control, receivables, payables, payroll, and even inventory if required.
A caveat though. Though the software may be inexpensive, it doesn't mean that it will work the way you want it to right out of the box. The adage "garbage in, garbage out" fits this scenario perfectly. If you do not setup and configure your accounting records to properly meet your needs right at the start, expect to always have issues of one kind or another going forward. It is well worth taking the time and spending the money (if you don't have the expertise) to do this right from the start.
The following are three commonly used accounting software that has stood the test of time and are well suited for meeting the needs of most small business.
NewViews is great accounting software that can be configured to produce not only basic financial reports but also many other reports that help you manage your business. One of the many advantages of this software is that it is easily adaptable, and therefore easily handles your changing needs as your business grows. This also makes it uniquely suitable for use in the not-for-profit sector.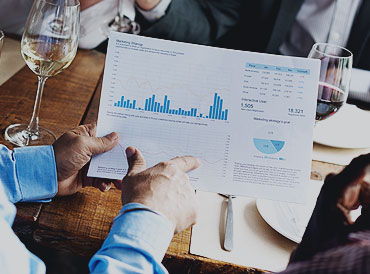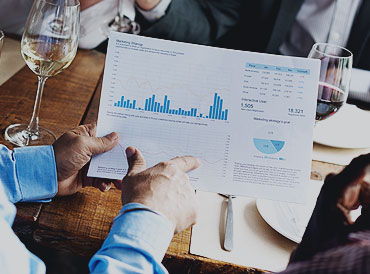 In all likelihood, you are already somewhat familiar with QuickBooks, or at the very least, have heard about it. You can easily find it in your neighborhood office supplies store or online. This is one of the more popular software being used by (and for) small businesses today. It easily handles all the basic accounting needs of a small business. Also, employing people already trained in the use of this software is easier as many colleges incorporate its use in their business programs.
Sage 50 (formerly Simply Accounting)
Simply Accounting was one of the earliest accounting software on the market. It has gone through several iterations over the years, and the name change to Sage 50 more accurately reflects its evolution. Arguably not as predominant as it once was in the marketplace, it still is a solid accounting software suitable for many small businesses.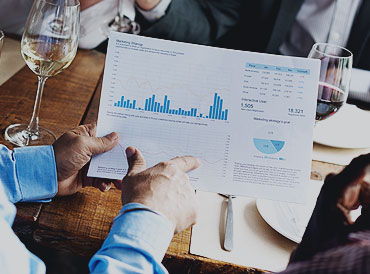 In summary, for all of these there are pros and cons. We can help you select the one best suited for your specific needs, ensure proper setup and configuration, train your staff, and help you access and interpret reports that will help you better manage your business. If you already have a system in place, and think it would benefit from some tweaking to make it more effective for you, we can help with that too.