Babilo came into being in 2008. The founding partners are both very organized, independent, and solution-oriented individuals who enjoy using their skills to help people get organized. In business together since 2001, they possess complementary skills that have proven to be invaluable to the success of their business.
It is probably worth mentioning that when the partners began working together in 2001, they had a third partner. A component of this business involved a retail outlet for which Lynette had primary responsibility. While the business experienced exponential growth, the partnership unfortunately fell apart. Many valuable lessons were learned through this experience.
At this point in their business lives with the cabinetry business going well, Lynette finds that she is now able to help other small businesses benefit from her years of education and experience.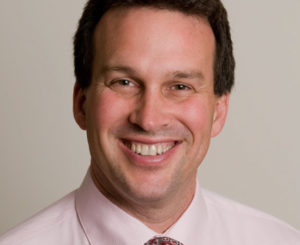 One of the partners (François Ducharme), a skilled, experienced, and highly talented cabinet maker, is the driving force behind "Babilo Custom Cabinetry" – designing, building, and installing beautiful and functional built-in closets, wardrobe units, home offices, kitchens and various other built-in cabinetry for the home.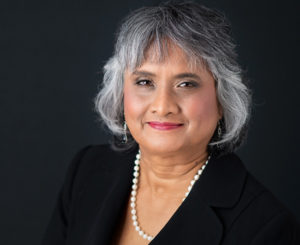 The other partner's (Lynette Bisnath) financial skills has steered the company through very many challenges and is instrumental in ensuring the company sits on a firm financial foundation.
Lynette Bisnath,
CPA, CMA, CFP
Lynette grew up in a family owned business and started her independent career by working with the accounting firm Price Waterhouse (now Price Waterhouse Coopers LLP) for several years. Later on she ventured out on her own as an independent consultant, helping small business with whatever financial issue they needed help with.
While she enjoyed her work, her restless nature needed more of a challenge. When the opportunity arose to help build a business from scratch with two people she greatly admired, she jumped at the chance. That marked the beginning of a remarkable journey with ups and downs that couldn't possibly be foreseen.
Now having lived it and armed with a unique perspective few accountants bring to the table, she is pleased to offer her services to those who can benefit from it.